TRK Advisors - The Credit Card Experts
We work exclusively in the credit card market.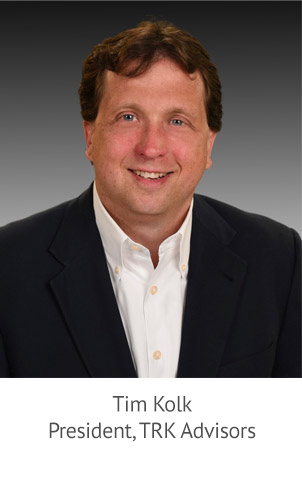 Having analyzed hundreds of credit card programs we can bring an unrivaled experience and value to your program no matter your needs. Our work focuses on developing specific tactical plans to help your program reach its goals, whether they are improving financial performance, redeveloping your products, generating marketing plans that work, improving your portfolio management techniques, looking to buy or sell credit card accounts, develop co-branded or affinity programs or even begin issuing anew.

Visit the TRK Advisors Website
Speaking Engagements
As part of our mission to educate the credit card issuer community, we speak regularly across the county. If your organization is looking for an upbeat and engaging session tailored to your audience click here to request a speaker package. Our sessions are always well reviewed and will leave your attendees with much to think about and convinced their time was well spent.